A place where you can experience God, deepend your realtionship with the Father and be equipped to fulfill the destiny for your life!
2 hours per week that will change your life!
Become part of our ONLINE Community
It is our desire to enable people from all walks of life to join us. We therefore offer a program that will entail only 2 hours of online study-time a week. The sessions will include teaching and ministry, time in small-groups and opportunities to ask questions. We have a list of recommended reading that will help you draw near to God and deepen your relationship with him in your own study time.
You have the freedom to watch the sessions when you want! You can either join us live on Tuesday nights for an interactive experience, including the opportunity to join a small-group and ask questions, or watch the teachings at a later point in time. Sessions will vary in structure, dependent on the course subject. Some classes will include worship sessions, others will include interactive elements like small-groups or Q&A or ministry time.
As directors we value the opportunity to connect with our students, share our life stories and experiences, so that you can be equipped and empowered for the mission which God has called you to. It is our heart to serve the body of Christ and see as many people fulfill their destiny as possible. We believe that it is God's heart to reveal his love and goodness to Germany, Europe and the world. And we believe that you are called to play a role in the unfolding of his beautiful narrative as his children.
Start September 15th, 2022 till April 6th, 2023
Registration is possible until September 1st, 2022
24 Sessions
Every Thursday evening Live from 7 – 9 pm CET (19:00-21:00 German time) 1 – 3 pm EST
(Recordings are available to all students, so every session can be viewed at a later point in time.)
Mark Virkler, Isabel (Allum) & Thrainn Skulason, Barry Adams and Dennis & Phyllis Scheminske.
Hearing God's Voice, Experinecing the Father's Love, Inner Healing and Living in the Prophetic.
The cost for the School of the Heart Programm is € 599 (USD 599).
€ 499 (USD 499) for students and low-income earners.
All study materials are included – no extra costs!  
Stephan and Lise Krueger are the leaders hosting the School of the Heart. They have spent their lives pursuing God and have gone through Schools of Ministries, Bible Schools, Theological and Political studies, Coaching courses, Pastoral Counseling courses and are currently in the process of achieving their Masters and Doctoral Degrees at Columbia International University.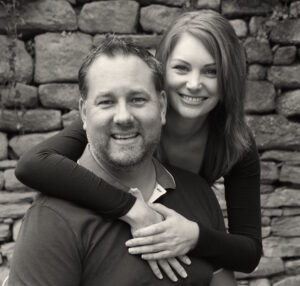 Stephan and Lise are both graduates from the CTF School of Heart in Toronto, Canada. Knowing that their participation in the School of the Heart had changed them both forever, they wanted to make this experience accessible to everyone. This program provides a School of Ministry experience for those who are looking to stay in their current environment due to work, family and home.
"Whether you have been walking with the Lord for many years or are a new believer, I can wholeheartedly recommend the School of the Heart to you!"
The School of the Heart was exactly that which my heart had been longing for, for so long, but hadn't been able to find anywhere!
I am so grateful to be part of this school and learn what my identity is as a child of God.
You two are just so good! Thank you.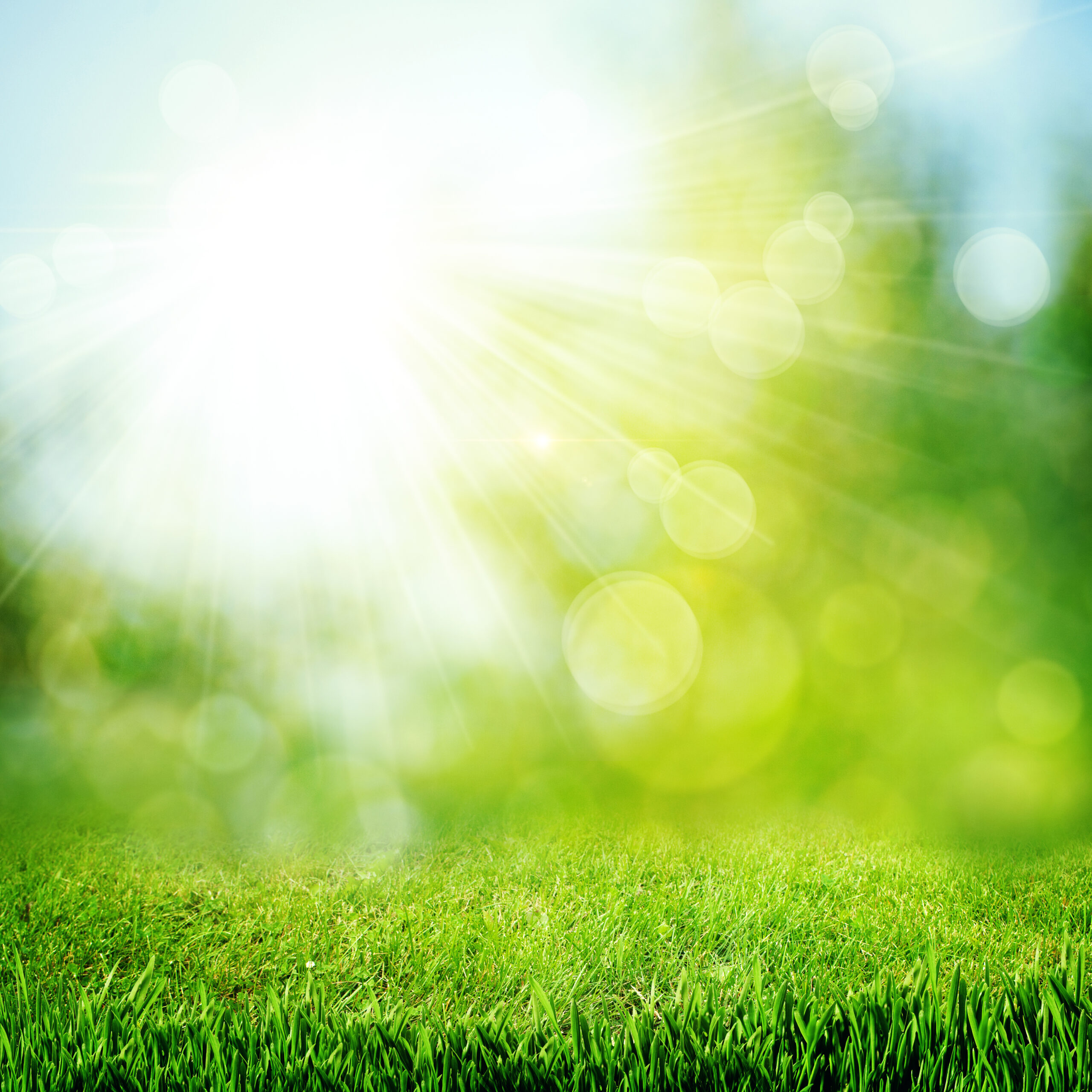 Whether you are a new believer, or have been walking with the Lord for many years, I can wholeheartedly recommend the School of the Heart to you!
I had already been through a lot of training and have been blessed to lead many people spiritually before God had led me to this Bible school. I believed that the School of the Heart would be a place  for me where I could receive to go further and deeper, but it turned out to be much more than that.  The School of the Heart was an even bigger gift than I had anticipated.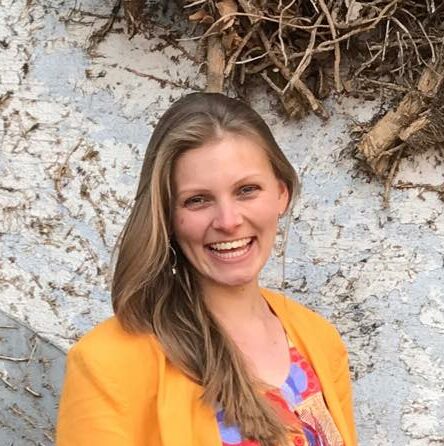 I found the School of the Heart a very enriching experience. I could feel the Holy Spirit being present in every class.
The various topics were taught in a very practical and realistic way. It touched and changed my life.
When Stephan prayed for the pain in my back, I was healed. Praise the Lord!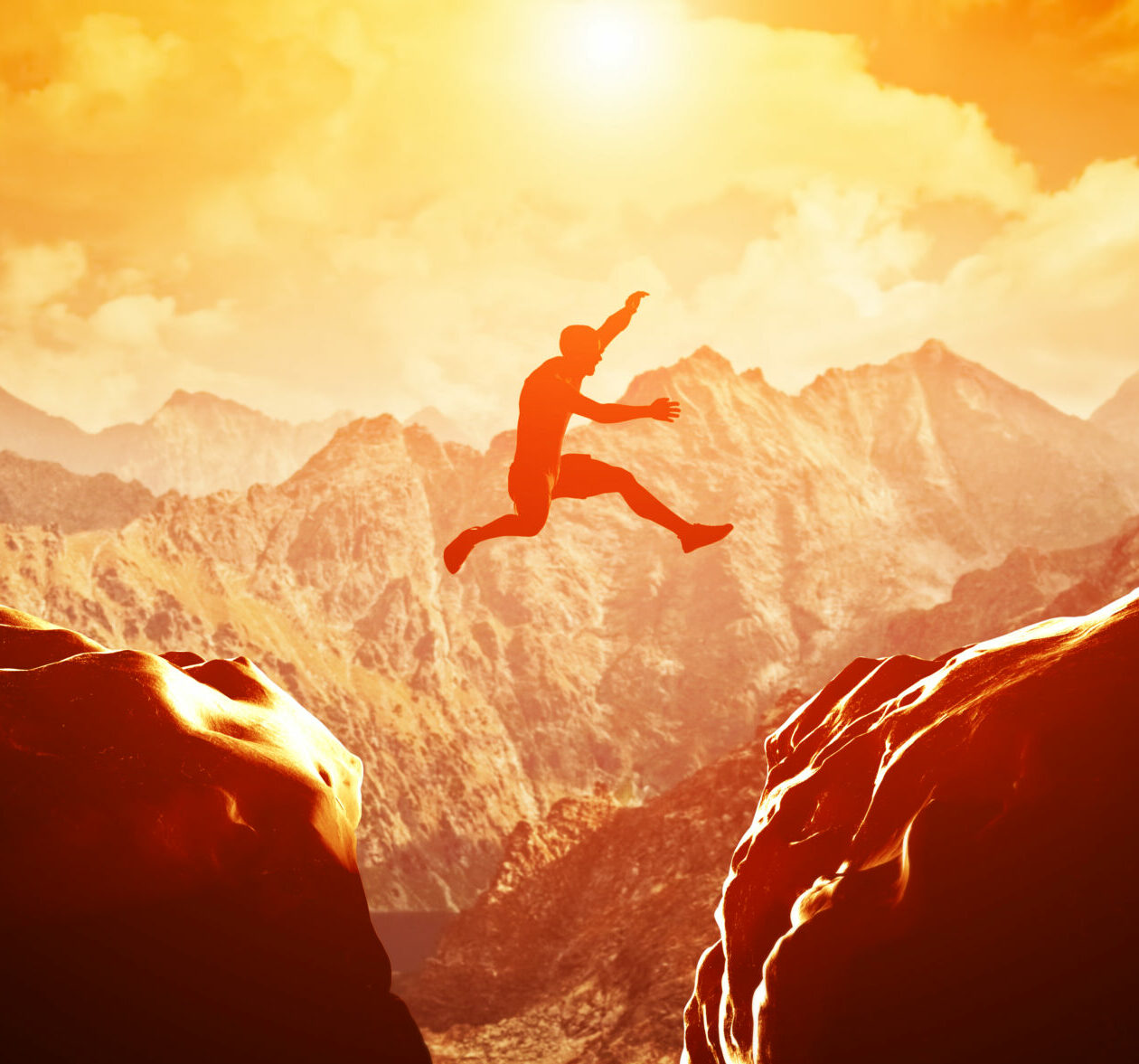 What leaders say about us..
Stephan and Lise Krüger are the real deal! In the 10 years that I have known them, I have experienced them as passionate lovers of God and people. I have both ministered with them and observed their ministry to others, and have found them to be incredibly wise, gentle, kind and humble in both public teaching and personal ministry to individuals. They carry the heart, message and practical tools to see God's people live free and walk in the fullness of His destiny for them. Their ministry is thoroughly rooted in the Bible, yet always sensitive to the leading of the Holy Spirit in new and fresh ways. I grateful for the fruit of their ministry in my own life and in the lives of many others who have experienced a fresh understanding of God's love through them. I joyfully and wholeheartedly recommend the ministry of Stephan and Lise to you!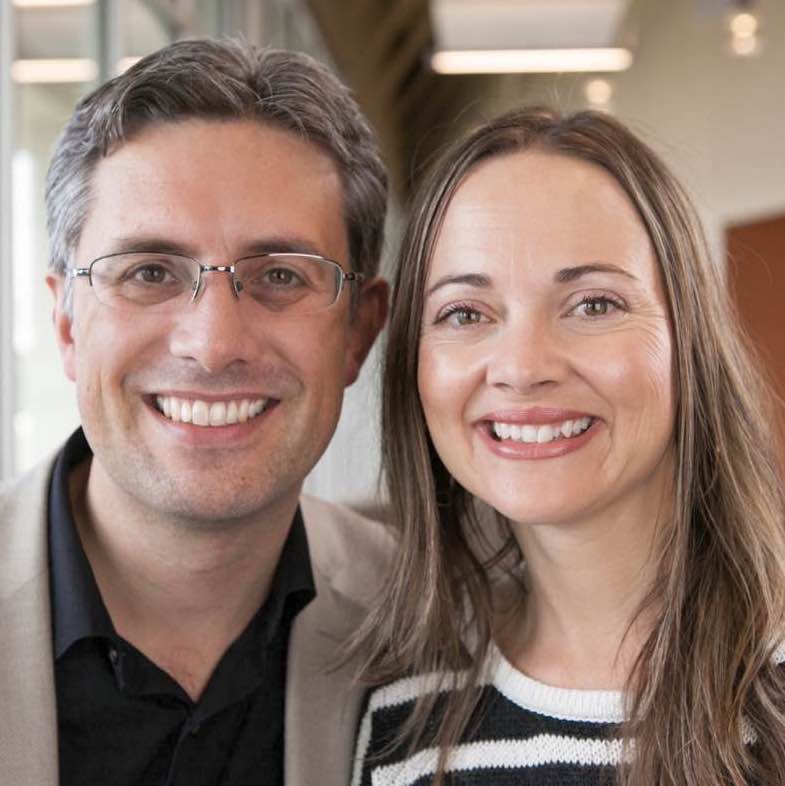 Director, Revival Training Center, Stuttgart
Leadership Team, International House of Prayer, Kansas City
It has been a pure joy to serve Stephan and Lise Krueger's cutting-edge school; they carry my highest recommendation. A school is defined by the heart posture of those who lead. Stephan and Lise have a heart to see people connect with the beauty of God and serve as ambassadors for the Kingdom of God. The atmosphere of the school is defined by life transformation and growth. Students are equipped to live victoriously from this atmosphere of life transformation and serve as reformers in this season of global outpouring.
I would encourage you to prayerfully consider becoming a student but only do so if you are ready for profound life transformation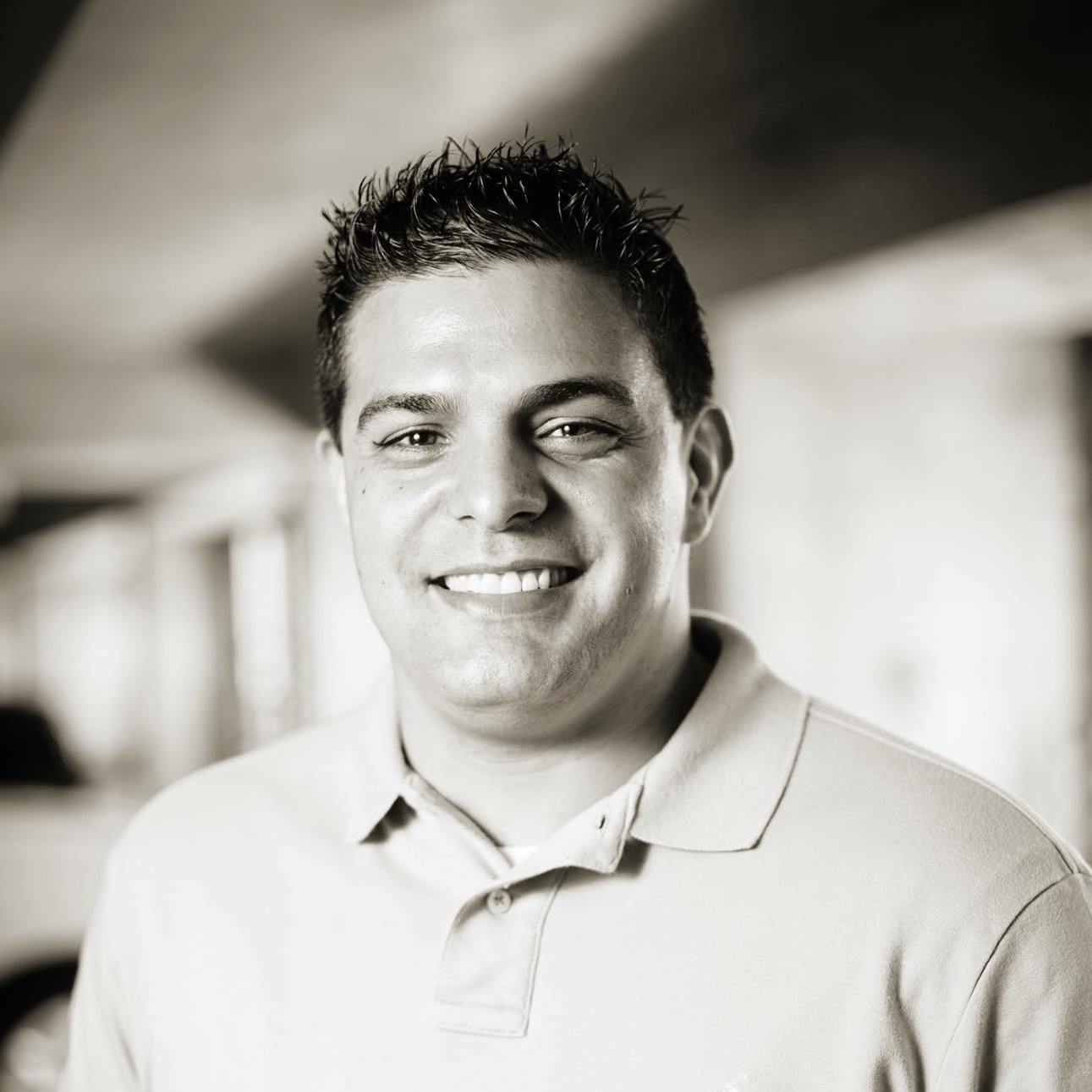 President - For Such a Time as This Ministries, USA
I have known Lise and Stephan for several years now and my encounters with them are characterized by encouragement and inspiration. They have a passion for people and for the Kingdom of God to become visible in this world. And this always starts in the hearts of us humans. Their school is an excellent place for renewal, healing and equipping.
People who have attended Stephan and Lise's school experienced a deeper revelation of God's heart and they got a new perspective on their own life.
Lise and Stephan are a blessing for me personally and also for the kingdom of God.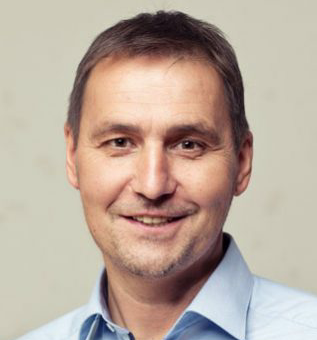 Pastor, Evangelisch-Freikirchlichen Gemeinde Kirchheim-Teck, Germany
We are so glad you are showing interest in our School of the Heart and want to invite you to get to know us a little better through these pages. If you have any more questions, please do not hesitate to contact us via email [awakeeurope@gmail.com] and connect!