Come and join us, as we go on a journey that takes you deeper into the heart of God! We are looking forward to having you with us in our Schule des Herzens Community.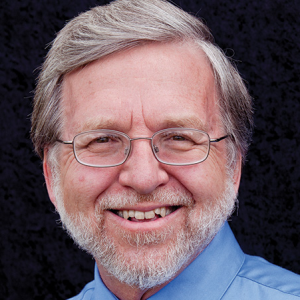 MARK VIRKLER, PH.D and PATTI VIRKLER, D.MIN, have co-authored more than 50 books in the areas of hearing God's voice and spiritual growth. They are the founders of Communion With God Ministries and Christian Leadership University, where the voice of God is at the center of every learning experience. Mark has taught on developing intimacy with God and spiritual healing for 40 years on six continents. The message has been translated into 54 languages and he has helped to establish more than 250 church-centered Bible schools around the world.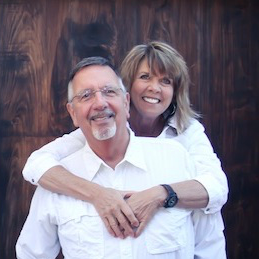 Dennis & Phyllis Scheminske
Dennis and Phyllis Scheminske are Restoring the Foundations (RTF) Healing House Network members and Fatherheart Ministry leaders who began their ministry as missionaries in Guatemala. They have been ministering and training others in the RTF ministry for more than 14 years.  Their desire is to present the Father, by the Holy Spirit, in such a way that people have a profound encounter with His love for themselves and experience the healing and restoration His love brings.
Their passion and heart is to help others personally encounter God's powerful love, presence and peace, to discover their true identity as sons and daughters of God and to celebrate the freedom of living in their God-given identity. "It's one thing to know that God loves you…it's entirely another thing to experience Him loving you!"
In 2009, they established His Original Design, Inc., a non-profit ministry with headquarters in Boulder, Colorado and Sugar Land, Texas. They minister and train nationally and internationally. 
Their son, daughter-in-law and two grandchildren live in Denver, Colorado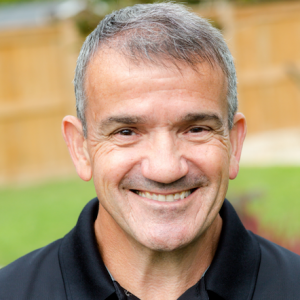 Experiencing the Father's Love
Barry Adams has been sharing the life-changing message of the Father's love for over 20 years. His ongoing mission is to help grown ups change and become like little children again so they can really enjoy their Heavenly Father's Kingdom. In response to an encounter with the love of God, he created a sermon illustration called Father's Love Letter that ended up being translated into 100+ languages, touching the hearts of many people around the world. Barry and his wife Anneliese have been married for 38+ years and have 3 adult children and three spectacular grandchildren.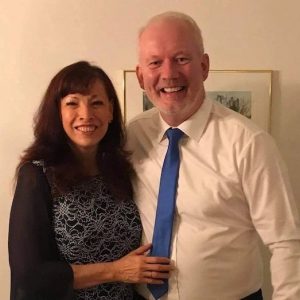 Isabel (Allum) & Thrainn Skulason
Isabel and Thrainn have a powerful global prophetic ministry and love to share the revelation of the Father's love, which is evident in their teachings, ministry and character. They know that intimacy with the Father is the most important part of our walk and greatest key to unlocking His kingdom on the earth today.
They understand the need for mature prophetic ministry and love to teach and equip the body to minister in the prophetic. Ordained through Partners in Harvest, Isabel was raised up and mentored by John and Carol Arnott, who imparted into her the need and importance of loving the Body of Christ. Thrainn and Isabel have learned to find the source of prophecy in the Father's heart and the fruit of it is evident wherever they go.
About the leaders hosting the school
Stephan and Lise have ministered together as a couple for over 10 years and are passionate about the Fatherheart of God, living a prophetic lifestyle and experiencing the presence of God. They have experience as leaders, pastors and teachers as they have ministered and built ministries over the past 20 years.
Stephan has been ministering to people for over 20 years and has always carried a passion for education. With a gift of teaching, a passion for freedom and deliverance and the revelation of God as a Father, he carries a heart to train and equip the body of Christ. Stephan has pastoral experience in 3 continents and has built and led ministry training programs both in the USA and Germany.
Lise has ministry experience for over 15 years and has pursued creativity and arts in the context of Christianity, including visual arts and worship, for almost 20 years. As both Stephan and Lise have been trained for pastoral counseling, Lise is passionate about seeing people find healing in the beauty of the Gospel message and finding new freedom through inner healing, prophetic encounter and creative expression.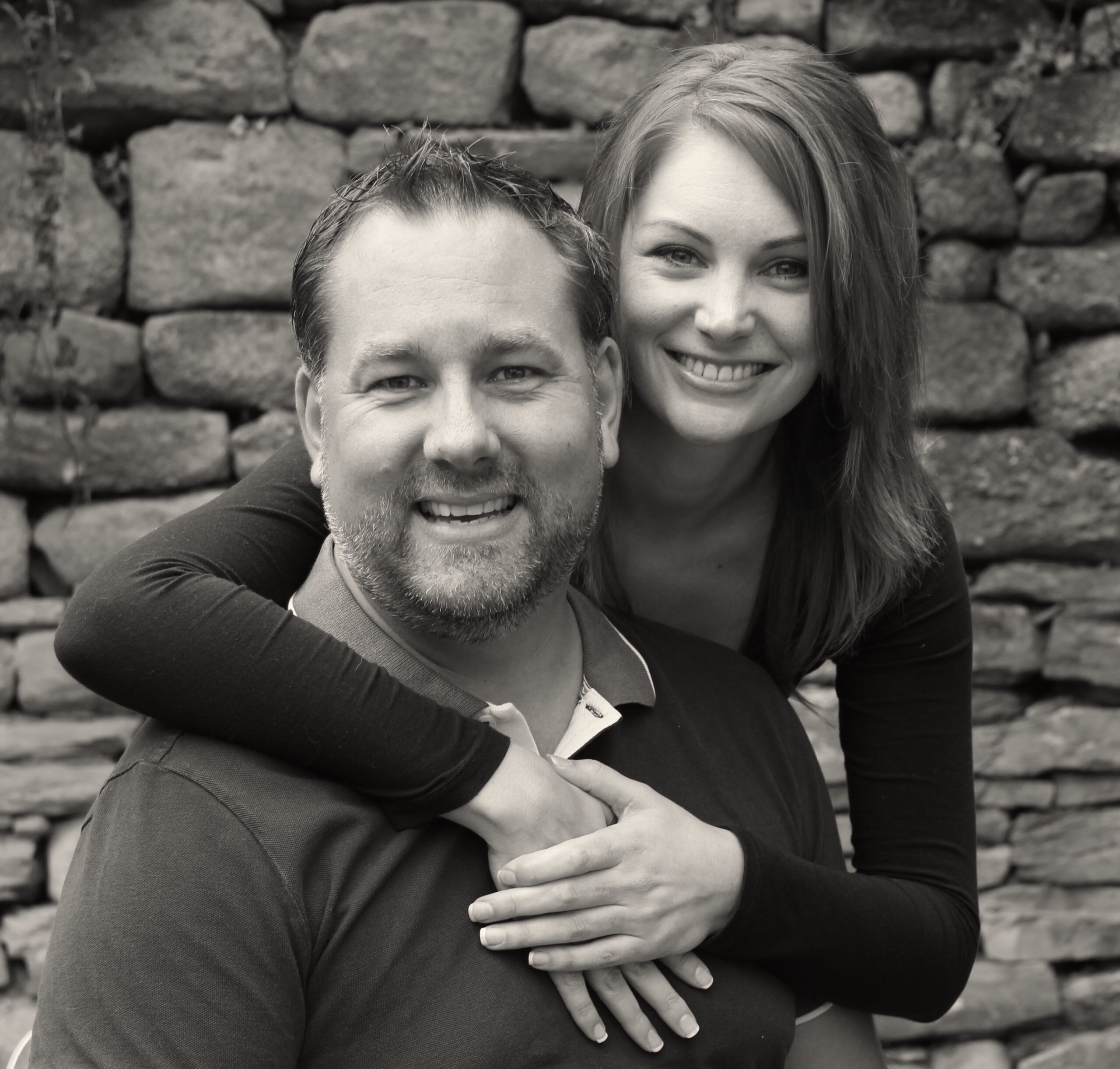 Stephan has an M.A. in Theology from the University of Wales, Lampeter and a PGC in Political Theology for Peace from the University of Lancaster. He is currently studying at Columbia International University for his Doctor in Ministerial Leadership.
Lise has a Bachelor in Theology and Creative Arts from Sydney College of Divinity and a PGC in Political Theology for Peace from the University of Lancaster. She is currently studying for her Master Degree in Culture and Theology at Columbia International University in South Carolina.
Together they lead Awake Europe, a non-profit registered in the USA and Germany.
Stephan and Lise are both ordained ministers through Anchor Ministerial Fellowship, Canada. Stephan is also ordained through the Pentecostal church in Germany (BFP) and Living Waters Church in Malawi.